Draw Together 2022
The largest chalk drawing event in Highland Park! Featuring singer/songwriter Ralph Covert and a live appearance by WTTW's Nature Cat!
The Art Center invites community members to draw TOGETHER as a community to see old friends and make new ones. We will also DRAW together on the sidewalks around our building at 1957 Sheridan Road, Highland Park, with music, food, and fun.
You can even participate from home – wherever that may be*! Pick up a TAC Chalk Box and share your sidewalk creations with us online by tagging them #DrawTogetherTAC #tachp
Click here to reserve your sidewalk square and chalk box at The Art Center, to buy a box and draw from home, or become a Community Sponsor!
Are you interested in other Event sponsorship opportunities? CLICK HERE.
*Shipping available- just add it at checkout!
This year, we are excited to feature Grammy-Nominated singer/songwriter Ralph Covert and a live appearance by WTTW's beloved Nature Cat.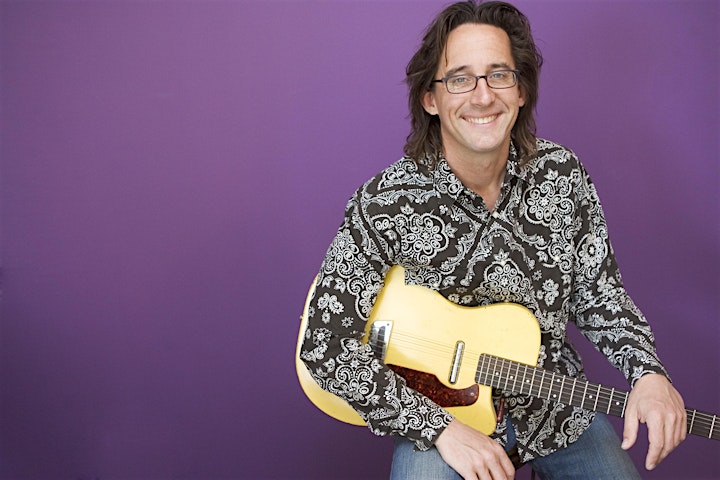 Ralph Covert and his band The Bad Examples have been a staple of the Chicago scene since their heyday in the early '90's, when their song Not Dead Yet was burning up the airwaves on Chicago's WXRT and on radio stations from coast to coast in America and as well as in Holland. Ralph has toured from LA to New York to Amsterdam, and played shows with bands including Los Lobos, Squeeze, Del Amitri, Steppenwolf, Wilco, The Lemonheads, Golden Earring, and BB King. With his family music project Ralph's World, he has received a GRAMMY nomination, been on the front page of the New York Times Arts Section, and tours nationally, bringing his music to a new generation.
Learn more about Ralph Covert HERE!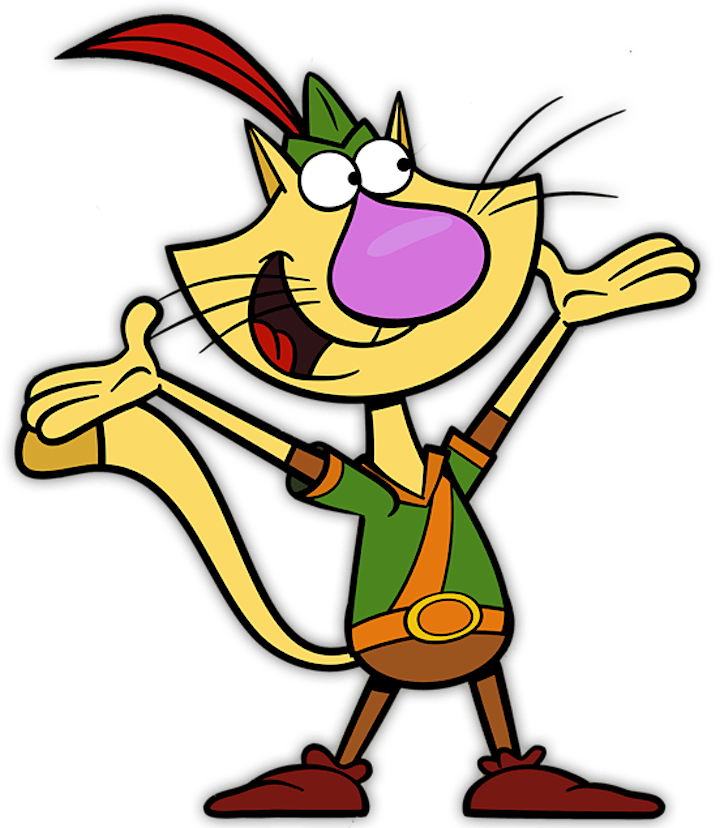 Nature Cat can't wait to get outside for a day of backyard nature excursions and bravery! But there's one problem; he's still a house cat with no real instincts for nature. That doesn't stop this passionate and curious feline, who loves learning and experiencing all he can about nature.
Learn more about Nature Cat HERE!
Event Category
Special Events
Event Location
The Art Center Highland Park
1957 Sheridan Road
Highland Park, Illinois, 60035